FUTURE OF WORK AND THE ACCOUNTANCY PRACTICE
This event focused on the role of the accountancy practice in the post-COVID world and offered insight on how practices can evolve to meet the changing demands of clients, employees and regulations.
Missed the event? Watch the keynote highlights, expert talk or panel discussion now.
Keen to learn more about the 'Future of work and the accountancy practice'?
Download the content prepared exclusively for this event and stir the Future debate in your practice.
Topics Discussed
Expert view:
Steve Cox, Head of Accountancy, IRIS Software
(30 Mins)
Fast-forward futures; the changing shape and needs of the accountancy profession
The accountancy landscape has always been shifting, but the disruption of the pandemic has accelerated change a rate we have never seen before. Over the last 18 months, UK practices have increased digitisation four-fold. Are we now settled into a futureproofed way of working, or is there more progress to be made?
1:30 - 2:00 pm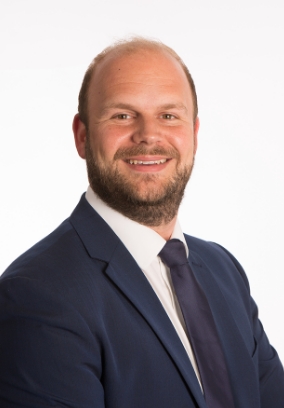 Keynote presentation:
Sacha Romanovitch, CEO of Fair4All Finance and former CEO of Grant Thornton
(40 Mins)
Is your accountancy practice fit for the future?
Great businesses respond to the world around them and focus on how they can add value within it. They strategize from the outside in. After a turbulent 18 months, our business world is now a very different place, so how can you invert the way your practice operates accordingly?
2:00 - 2:40 pm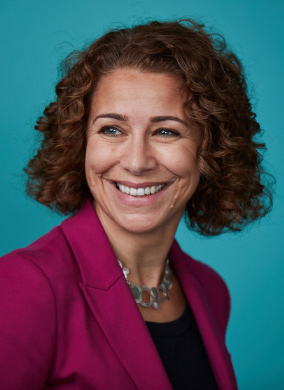 Panel Debate:
Including Sacha Romanovitch, Claire Bennison
and Carl Reader, chaired by Steve Cox
(30-40 Mins)
Accounting in a Post-Pandemic World
Q&A Session
Chaired by Steve Cox, Head of Accountancy, IRIS Software, the panel of experts – Sacha Romanovitch – CEO of Fair4All Finance, Claire Bennison – Head of ACCA UK, and Carl Reader – Small Business Champion, Board member of Young Enterprise, Chair of ACCA Practitioners Panel and Director D&T accountants – shared and debated their vision of the future of accounting in the new landscape of work as well as answered some burning questions from the audience.
2:40 - 3:20 pm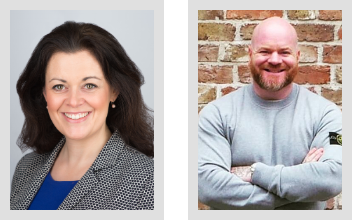 Want to find out more? #AskIRIS